Peelable Paint (COLOUR/Chromatic)
Peelable Paint Chromatic is one of the best way to protect the OEM ( Original Equipment Manufacturer ) Quality finish of your Automobile. The Colour Coating gives your Automobile newer look without affecting its original finish.
It is a luxurious product used by those users who wants to brighten up a new look to their Vehicles without affecting its original finish
Peelable Paint Chromatic will give your vehicle a completely new look keeping its original colour intact
Why Peelable Paint Chromatic?
Peelable Paint (Transperent/Chromatic)
Roller Alloy Coating:
Before car canvas you could have even asked is it even possible? But with car canvas, there is no scope for this question! Style your wheels with our Roller Auto Crust.
Rafter Roof Coating:
Give your car a Distictive Personality and make it a stand out with car canvas rafter coating. The most common roof coating is Gloss black but you can make it more attractive with dual colour concepts.
Alloy Wheels coat looks appealing and grabs attention
It can be peeled off safely without damaging the alloys
Repainting the alloys depreciates the value of the automobile
Duration: 10 days at site and 2 days on site support if possible and subject to conditions.
Access to COMPLETE range of car canvas exclusive coating.
Peelable Paint (Transparent/Sprayable PPF)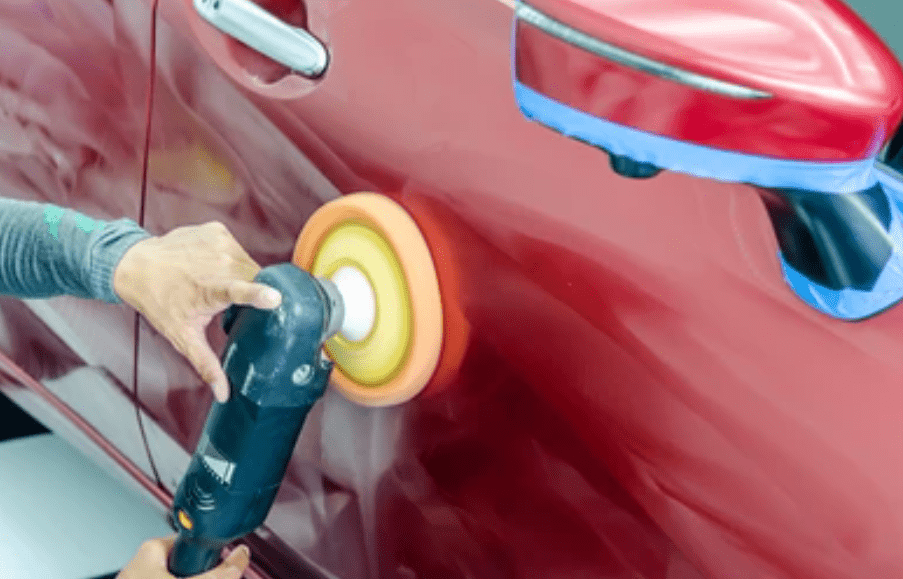 Sprayable PPF is one of the best way to protect the OEM(Original Equipment Manufacturer) quality finish of your automobile. The transparent coating gives your automobile newer look without affecting it's original finish. You can even add different types of metallic shade in transparent coating for divergent look.
Carfixo – A gratifying initiative instituted to diagnose and understand the desire and to fix the problems of an Automobilist. Our investigation confirmed that when it comes to car care India is far behind in terms of Luxurious car services Out automobile is presenting our lifestyle and perception towards life. So utmost car and protection is of paramount importance. Therefore the main product which is peelable paint is the results of five years Of research and development programme guided by the toughest of the lab tests and certification. The products developed are one of the durable in the current market scenario as these products were developed keeping the Indian conditions and infrastructure in focus as most of the international products fail in these conditions. Car looks old, sluggish, dull in mere two to five years of its purchase. We all have experience lots of minor and some major scratches on our brand-new cars Due to continuous and prolonged use of car. Car exterior body are exposed to UV rays, dust, bug acid and lots of minor scratches and damage your company finish paint. Carfixo dedicatedly works to solve such problems faced by Indian car users. We have come up with the solution after years of intensive research and development and has launched this product and such a luxurious car service which were never seen in India before.
Schedule
Need Help With Your Car?
We'll fix it
We specialise in repairing accident damage to vehicles. In fact, we're the second largest accident damage repair network.
85-7466-7466